In the airport last week, my laptop stopped booting.
I have a 2012 Macbook Pro – yes, that coveted "last good model" – and it runs Ubuntu Linux. It's my roving office as I travel the world to conferences, performances, and job sites. So when I started it up at JFK airport this week and got a gray screen of death, I was a little concerned.
I tried starting into Startup Manager by holding the "Option" key. No bootable options appeared. Just an unhopeful file folder with a question mark. This was Not A Good Sign.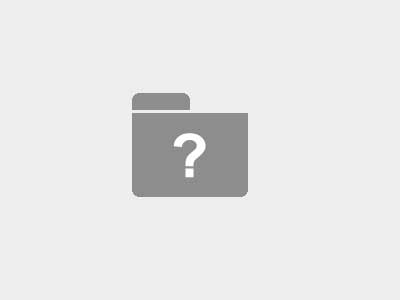 Generally this icon means that EFI couldn't find a valid startup device. This is not the first time I've seen this – I've played with my boot options enough to mess this up for myself a few times! I breathed a heavy sigh and tried starting onto the…